Innovate. Create. Impress.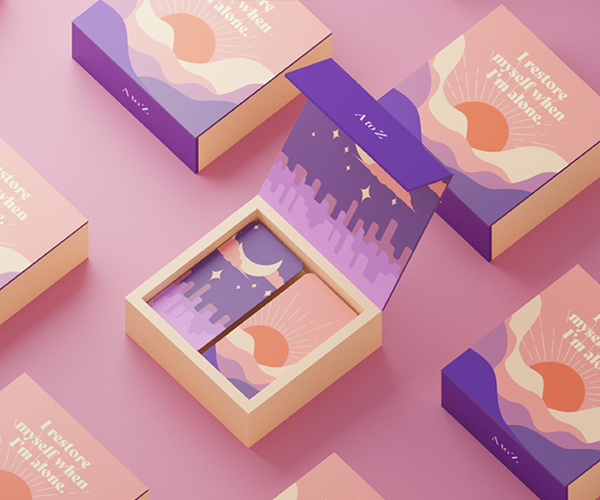 Who we are?
Pictelz, born from the vision of Sameer Graphics, is the ultimate packaging, design, and print agency.
We specialize in crafting unique, modern, and stylish graphic design solutions tailored specifically for businesses in the packaging and printing industry.
Our belief is that every client offers a distinct opportunity for creative communication. This belief drives our passion to stand out from the crowd. Our packaging expertise covers a range of boxes, Carry Bags, Wrapping Papers, Blotter Papers (Perfume Testing Strip) and Labels for packaging.
We're more than just a service provider; we're your creative collaborators. We work closely with our clients, guiding them throughout the process. Together, we create and deliver exceptional solutions that efficiently convey your message and captivate your audience. When you choose Pictelz, you're choosing innovation, creativity, and a seamless design journey leading to unmatched results.
We Have Great Idea for Your Brand's Design
We share a belief in the transformational of impact that is made possible with creativity.
VISION
To be able to give smile to our clients for thier needs through our dedicated services with our creativity, better, faster and cheaper approach.
MISSION
We believe in serving our clients with thier requirements through dedicated , innovative solutions and services in designing, web development, photography and printing.
METHODOLOGY
We have high standards of ethical behavior and management.
We work as a team to serve our clients well and meet their needs fairly.